Sticky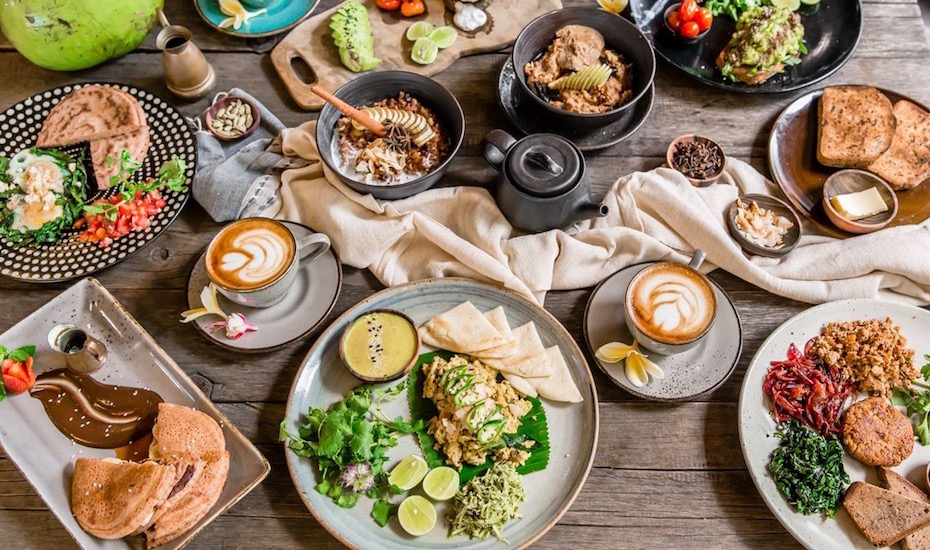 2022-10-28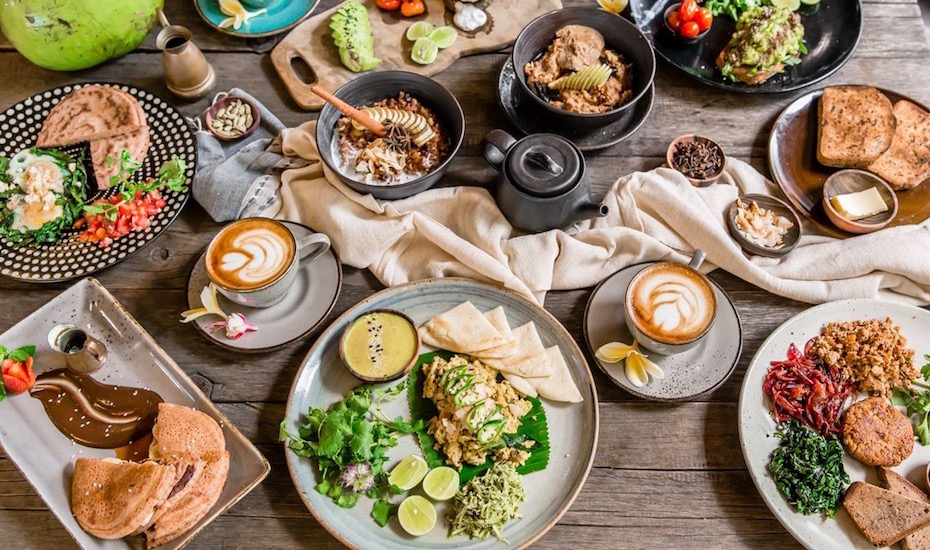 Bali is one of the top tourist destinations in Indonesia. Not only famous for the beauty of its very charming beaches, Bali is also renowned for a variety of very delicious Balinese culinary delights.
One of the options that provides this cuisine is vegetarian restaurants which sell a variety of processed vegetable-based foods generally found in the Ubud area. So, what are the restaurant recommendations? Let's see the explanation below.
4 Recommended Vegetarian Restaurants in Bali
1. Moksa Ubud
Moksa Ubud Restaurant provides a variety of foods that vegetarians will love. The food served at this restaurant is dominated by fresh dining menus with beautiful and neat decorations so that the appearance of the food becomes more attractive and very tempting. The restaurant's location is very close to the plantation where the vegetables grow.
Besides that, cooking classes are also available at this restaurant. Therefore, those who would like to … Read More